Atemporarily closed office building becomes a literal hive of activity. An attorney arguing a court case via Zoom who is unable to turn off the computer filter that portrays him as a cat. A grateful CEO gives employees first-class plane tickets and thousands in cash.
This year had its share of odd, quirky and compelling workplace stories. Read on for some that caught our eye:
Mutt Lands Gig as Chief Tasting Officer for Dog Brew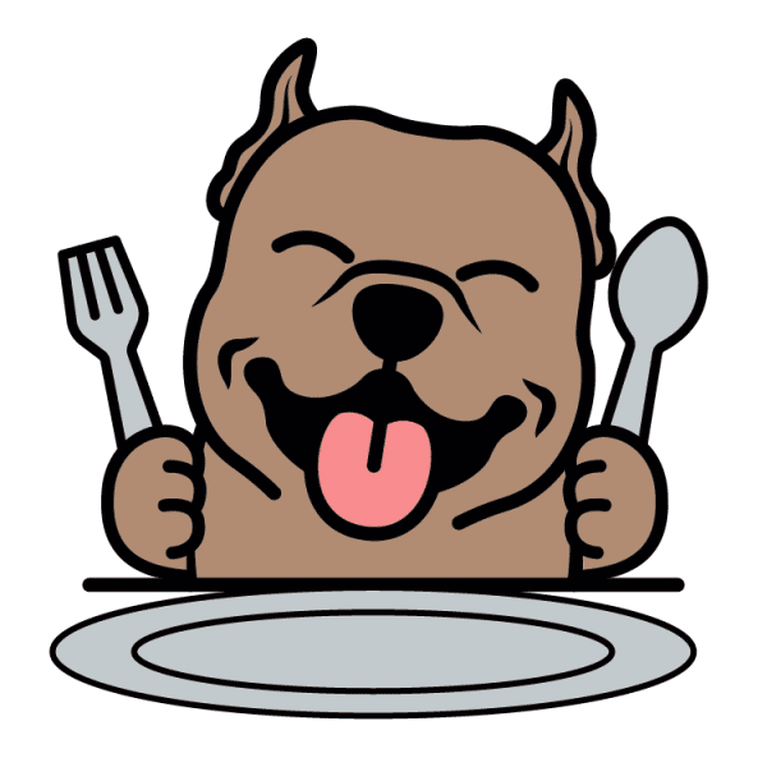 Ethan, an abandoned dog who was near death when he was found in a Louisville, Ky., parking lot, has been named Chief Tasting Officer for Busch Beer's dog-friendly, alcohol-free bone broth.
The beer company announced a contest to find the chief tasting officer in April. The job includes an $800 prepaid card to purchase pet insurance, 10 four-packs of Busch Dog Brew and a $20,000 paycheck—enough to buy plenty of dog treats.
A family found Ethan in January in the parking lot of the Kentucky Humane Society's main campus, where he had been left to die. The mixed-breed dog was severely underweight at only 38 pounds when found, and humane society staff didn't think he would survive. A shelter veterinarian at the time said he was the thinnest living dog she had ever seen and theorized he had been starved for weeks to be as thin as he was, the Louisville Courier-Journal reported.
Ethan now tips the scales at 85 pounds and was adopted by the family who found him.
He became a sensation across the state; his name is attached to a state bill addressing animal torture, he "threw" the first pitch at a Louisville Bats game, and his miraculous recovery resulted in his induction into the Kentucky Veterinary Medical Association's Hall of Fame. The recognition was for "an animal that exemplifies the affections, loyalty and value of the human-animal bond, and dedication while serving an individual and community."
The humane society, which estimated Ethan was 1 year old when he was found, described him as a "big-hearted, goofy puppy."
Snow Strands Customers Overnight in British Pub
Dozens of customers were trapped at the Tan Hill Inn in England for several days by heavy snowfall.
Guests were stranded at Britain's highest-altitude pub, located 1,732 feet above sea level in Yorkshire Dales, when they awoke to about three feet of snow, which reached up near the bedroom windows.
They were unable to leave the pub because nearby roads were blocked by fallen power cables. Among the 61 people stranded were members of an Oasis tribute band. The pub manager said everyone was in good spirits and that some people did not want to leave.
(BBC)
Ohio State Senator Sees Nothing Wrong with Driving While Videoconferencing
Andrew Brenner, a state senator in Ohio, got some heat for driving while participating in a Zoom call. The Ohio Senate is currently taking up a bill that would create additional penalties for distracted driving, and a local newspaper, The Columbus Dispatch, pointed out the irony of the situation. About four minutes, 21 seconds into the meeting, Brenner—who had been sitting in his car at the start of the meeting—can be seen driving while a virtual background depicts a home office.
House Bill 283, introduced in May, calls for a ban on writing, sending or reading texts; viewing videos or taking photos; live streaming; and using applications while driving. It would make distracted driving a primary offense in Ohio.
'I'm Not a Cat,' Says Lawyer Having Zoom Difficulties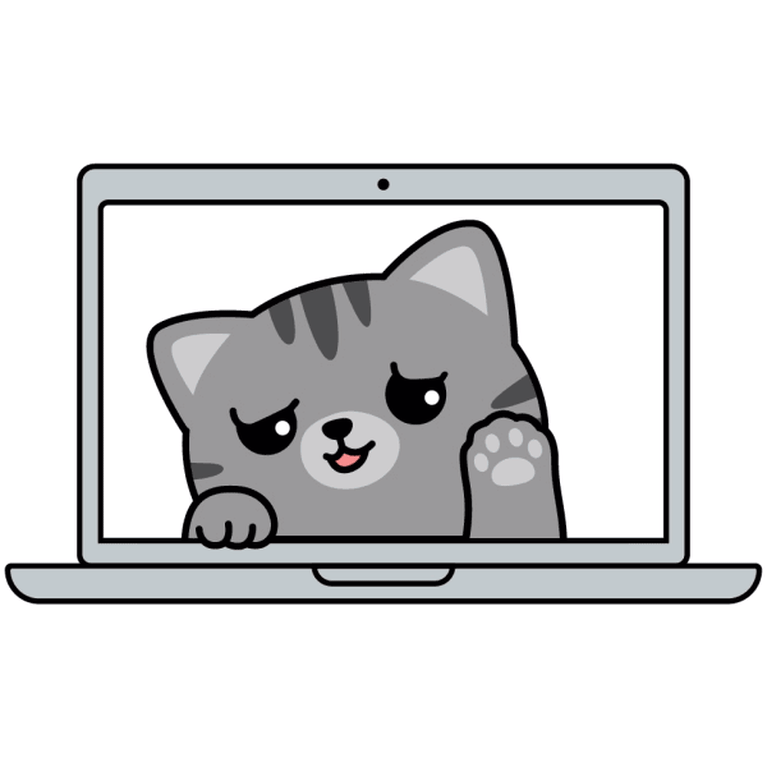 Courts usually don't let cats argue cases. But here was Rod Ponton, a county attorney in Presidio County, Texas, unable to figure out how to turn off the cat filter on his Zoom call during a hearing in Texas's 394th Judicial District Court. The result was a video immediately hailed across the Internet as an instant classic, in the rarefied company of videos like Knife Kid and BBC Dad.
Ponton, who was representing the State of Texas in the case, said that he was using his secretary's computer and she was "mortified" by the mistake. The video was shared widely, and Ponton said he was happy people got a much-needed laugh.
Something similar happened to a TV news reporter when he accidentally activated a filter on the phone being used for a live broadcast, according to ABC News. The filter showed him in a variety of guises, including a wizard costume.
Workers Who Stick with This Company Could Get a Mortgage-Free Home
Mechanical One, an air conditioning and plumbing company in central Florida, announced in December it will give away two new, mortgage-free houses to two lucky employees next December.
The retention incentive comes with certain conditions: To be eligible for the drawing, employees must have been employed at the company for one year, take an employer-paid financial literacy class and perform 20 hours of community service at a nonprofit of the employee's choosing.
The privately held company, which employs 100 people and began operations in July, bought two lots for the three-bedroom, two-bath home. It also set aside a $500,000 budget for the project, according to news accounts.
Domino's Is Launching a Pizza-Delivery Robot Car
Domino's Pizza rolled out a robot-car delivery service in April to select customers in Houston. Customers are updated via text about the progress of the car, a fully autonomous vehicle made by Nuro. Upon the car's arrival, the customer logs into the bot's external touchscreen, and the car doors slide open to display the food.
In 2017, the Michigan-based company used a self-driving Ford Fusion hybrid to deliver pizzas to randomly chosen customers in Ann Arbor, Mich. In 2013 it tested delivery via drone in the United Kingdom.
(CNN)
Bees Move in When Employees Work from Home
There was a buzz of activity at Invoca, even though the 150 employees at the Santa Monica, Calif., data analytics software company had vacated the headquarters in March to work remotely. While they were away, a new group set up shop—a colony of 20,000 honeybees living and working in the walls of the offices.
The COVID-19 pandemic did not slow them down; the bees produced 10 gallons of beeswax, honey and pollen during their six-month stay, according to Dee Anna McPherson, Invoca's chief marketing officer. The problem came to light when an employee, who periodically checked on the building during the pandemic, noticed a few dead bees during one visit.
Spanx CEO Gives Employees $10K and 2 First-Class Tickets to Travel Anywhere in the World
Spanx CEO Sara Blakely offered her employees two first-class Delta Airlines tickets each and $10,000 in cash to spend on a trip anywhere in the world. The gift was a thank-you to the workers who helped her create a company now valued at $1.2 billion, which led to the company's sale and partnership with Blackstone. The management asset firm bought a majority stake in the shapewear company.
"It was an emotional announcement filled with happy tears acknowledging how far we've come," Blakely said in an Instagram post. "I really want every employee to celebrate this moment in their own way and create a memory that will last them a lifetime! Cheers to 21 years of magic and many more to come."
(People)